Specialised Plumbing & Drainage Services for Bundaberg & QLD Wide
With more than 14 years industry experience, BTC Plumbing service residential, commercial and industrial clients from Rockhampton to the Sunshine Coast.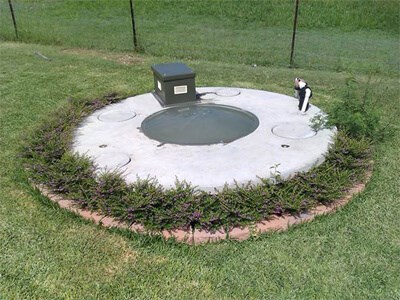 Waste Water
No matter your septic system or treatment plant we install and service all types of systems.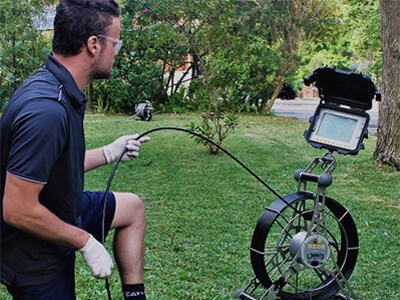 Blocked or Leaking Drains
With our high-pressure water jetter & CCTV camera, there's no need for pulling up your pipe work to fix your plumbing problems.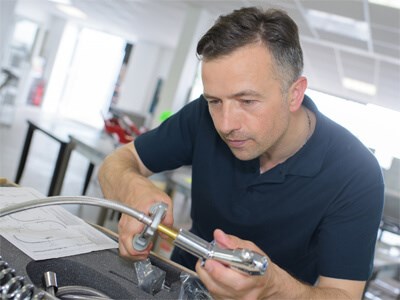 Plumbing Maintenance
We service residential, commercial industrial properties, with ongoing packages that save you time and money.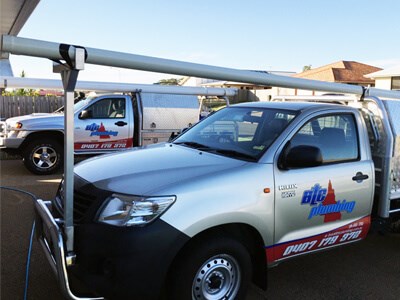 24/7 Emergency Service
Burst pipes at 1am are never fun. Our team are available 24/7 to ensure your plumbing problem is solved the moment it starts.
Clients we've worked with