Grease Trap Installation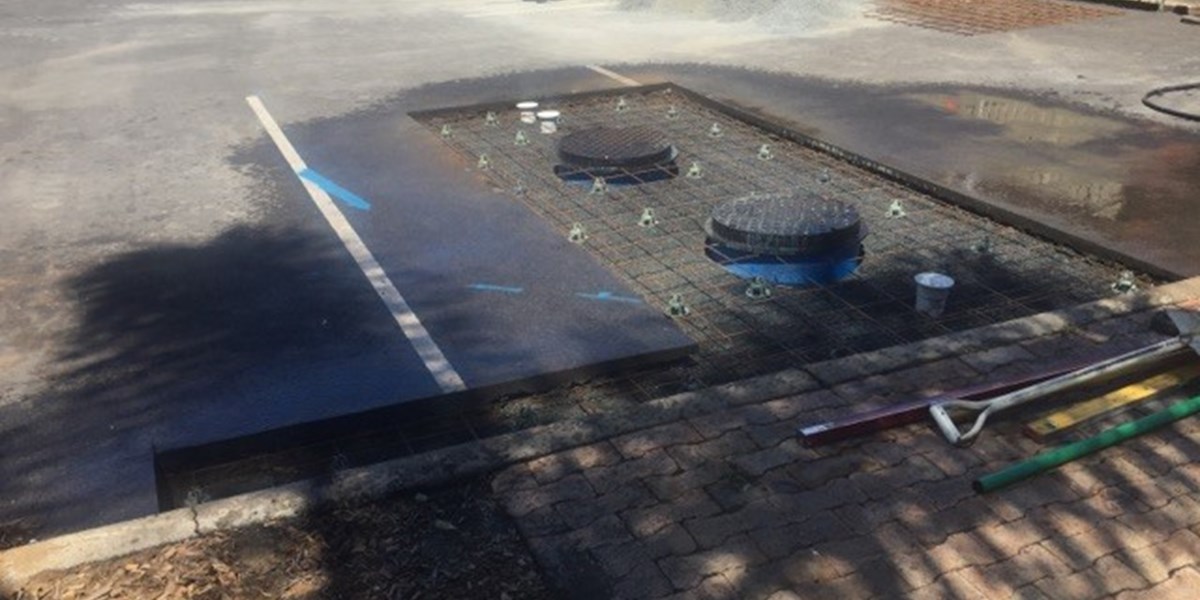 Businesses that prepare food and or discharge trade waste to sewers must have trade waste approval, from Council. Grease traps are required to prevent excess oils and fats from trade waste entering into the sewer system.
If untreated trade waste enters into the council's sewer system it can lead to blockages and cause major problems that can be costly to rectify.
Businesses can check with Local Council to ensure current systems are up to standard and what requirements are needed or feel free to phone us.
A lot of older grease traps in existing buildings were constructed from concrete, we have the ability to divert your existing trade waste to a new poly type grease trap with minimal disruption to your business.
While it is more common for commercial grease traps, some residential properties also have grease traps installed. BTC Plumbing can also assist with the maintenance and installation of your residential grease trap.
---
Contact us today if you have any questions about or would like to book one of our specialised services.

Brad and team at BTC plumbing are amazing. Quick to attend, easy to deal with. No job too big or small. Keep up the great work!

— Ashton, PRD Nationwide Real Estate