Waste Water Installation & Servicing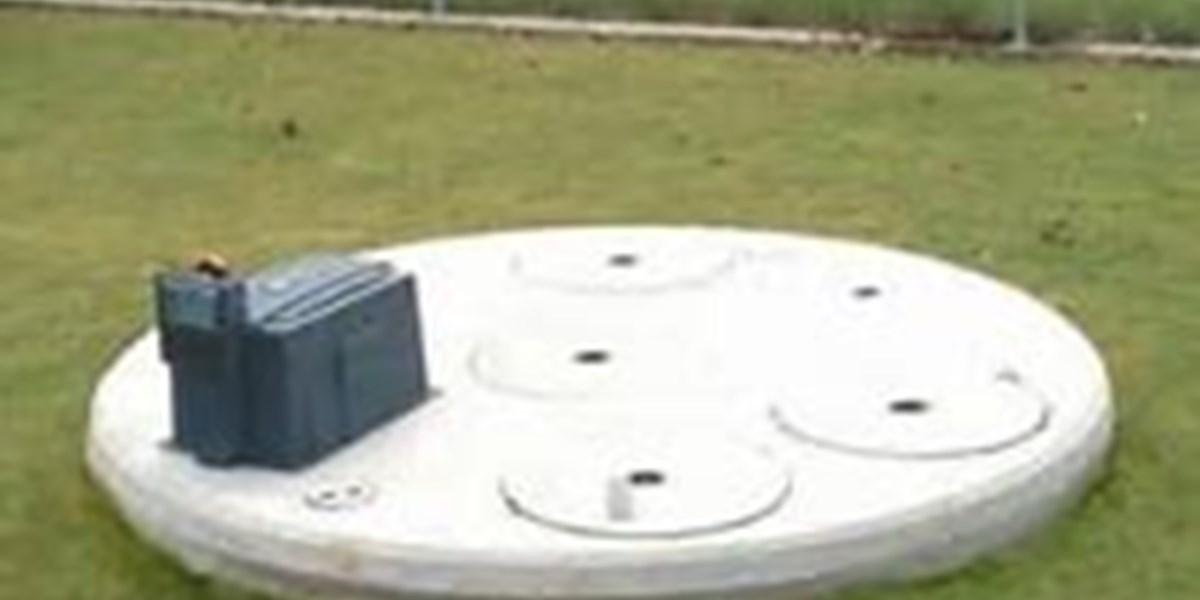 On-site sewerage facilities are used for the treatment of domestic sewerage and wastewater on domestic premises in un-sewered areas.
An on-site sewerage facility is designed for the purpose of treating, storing and disposing of sewerage waste generated on the premises.
To install an on-site sewerage facility, including septic system or wastewater treatment plant, you must first obtain approval for Local Council - BTC Plumbing can assist with the correct procedures to follow.
We are licensed to design, install and maintain treatment plants and septic systems. We can manage the whole process right from the design stage through to upkeep of the system once installed, this includes any existing systems requiring quarterly servicing or repairs.
An existing system giving you trouble? We can also assist in getting the most life out of your existing Waste Water System by performing cost-effective maintenance.
---
Contact us today if you have any questions about or would like to book one of our specialised services.

Brad and team at BTC plumbing are amazing. Quick to attend, easy to deal with. No job too big or small. Keep up the great work!

— Ashton, PRD Nationwide Real Estate